Scenic, South Dakota
"Your Source for Harlan Genetics on the Northern Plains"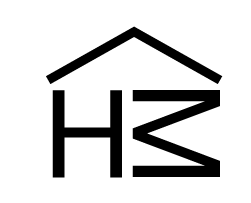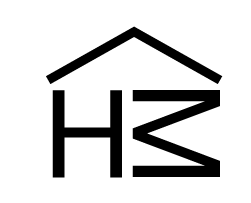 Harlan 1951-1973
AQHA Hall of Fame
When we first started with these horses more than 25 years ago, we had a specific type of horse that we were attracted to. After some research and help from friends we identified what all of those early mares had in common was Harlan. That led us to searching for even more horses with Harlan in their pedigrees and like minded breeders.
We are pleased that in March of 2019, AQHA inducted Harlan into the Hall of Fame.
Below is some of the support material for that application including photos, recorded interviews and a video produced by AQHA.
Harlan
#0032232
1951-1973 Buckskin Stallion
Susan Scarberry's Interviews about Harlan and his get with:
Bob and JoAn Robey
Don Brurud
Carl Mills and Carla Mills Barnard
James Coker
Audio files are big so please be patient while the page loads!
Bob & JoAn Robey (cont.)
Don Brurud
Carl Mills and Carla Mills Barnard
James Coker
Photo Album that was part of the AQHA for the Hall of Fame Application.
Lot's of old photos of Harlan, his get and the men and women who knew him.
Carl Mills speech on Harlan at the AQHA Hall of Fame Banquet, March 2019.