Scenic, South Dakota
"Your Source for Harlan Genetics on the Northern Plains"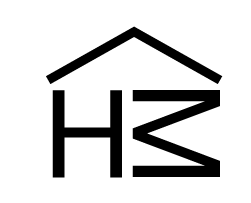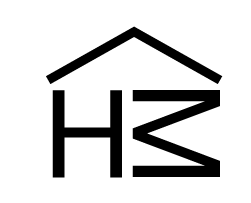 We have a number of young mares coming up and to make some room for them have made the difficult decision to sell the mares on this list. They all have been outstanding producers for us. They should be able to continue to raise quaility babies for you.
Toponas Jewel
2001 Buckskin
Toponas Jewel, earner of Performance ROM in Heeling, Poles and Barrels. Jewel is a half sister to Big Honey Harlan and a full sister to Miss Pinch. Originally purchased as a weanling. Gets along just fine in the broodmare band and is in great shape. 6.25% Harlan, 77.34% Foundation. Bred to Watch Joe Gamble for a 2019 foal.
Harlans Sassperilla
2002 Buckskin
28.125% Harlan, 99.2% Foundation. Soda's babies always have a presence to them. She is having a harder time getting around now so will do better in a smaller place with a little more comfort. Just checked in August and she is in foal for 2019. Special consideration for the right placement. Bred to Watch Joe Gamble for a 2019 foal.
18.75% Harlan. We brought this mare up from Alabama in part because of her heavy concentration of Dixie Beach & Lady Coolidge - almost 12.5%. Oklahoma Ava, AAA Race Winner and Racing ROM. "JoAn" is a half sister to Mr Bob Harlan, shown by Tina Coker Hammonds in Eventing. Broke to ride. Bred to Sabre Charged for a 2019 foal.
Miss Pinch Me
2013 Dun Appendix Mare
We have limited breeding options with this mare so are offering her for sale. 3.125% Harlan. Sire came from AQHA Best Remuda Winning Stuart Ranch in OK. Out of Miss Pinch, one of our best producing mares. Bred to Watch Joe Gamble for a 2019 foal.