Scenic, South Dakota
"Your Source for Harlan Genetics on the Northern Plains"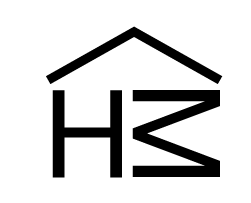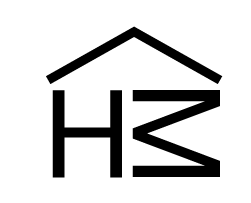 With the continuing drought and the number of young mares we have coming up we have decided to place some of these quality mares on the sale list.They should be able to continue to raise outstanding babies for you.
Miss Pinch
2003 Dun
(Appendix)
We are withdrawing this mare from the sale list while she recovers from complications from foaling.
A tremendous mare! We have crossed her on a number of different stallions over the years and she always brings in a good one. "Pinch" is starting to not milk as good as when she is younger so her foals have not had the same pop. We kept her 2020 filly by Watch Joe Gamble that we really like the look and disposition of.
Full sister to two AQHA ROM Performance earners. 6.25% Harlan, 77.34% Foundation. In a little less harsher environment she should continue to produce good ones for a number of years. Bred to Watch Joe Gamble for a 2021 foal.
HM May Rain
2005 Gray Mare
It's hard to let a daughter of Jacks Firery Roan go - we certainly did not get enough of his daugthers at the end. A big, sweet, gentle mare that reminds us a lot of her dad. We sold "May Rain" as a 3 year old with 30 days riding, then had the opportunity to buy her back from an estate dispersal.
96.5% Foundation, 3.125% Harlan. Grandaughter of AQHA Hall of Fame horse, Zan Parr Jack and out of a Don Stearns program mare that raised a number of quality babies for us. Bred to Sabre Charged for a 2021 foal.
Lil Gray Duster
2006 Gray Mare
19.17% Roan Wolf, 9.25% Harlan, 100% Foundation. Brings in a popping foal every year that there is always a lot of interest in.
Miss Pinch Me
2013 Dun Appendix Mare
We have limited breeding options with this mare so are offering her for sale. 3.125% Harlan. Sire came from AQHA Best Remuda Winning Stuart Ranch in OK. Out of Miss Pinch, one of our best producing mares. Bred to Watch Joe Gamble for a 2021 foal.